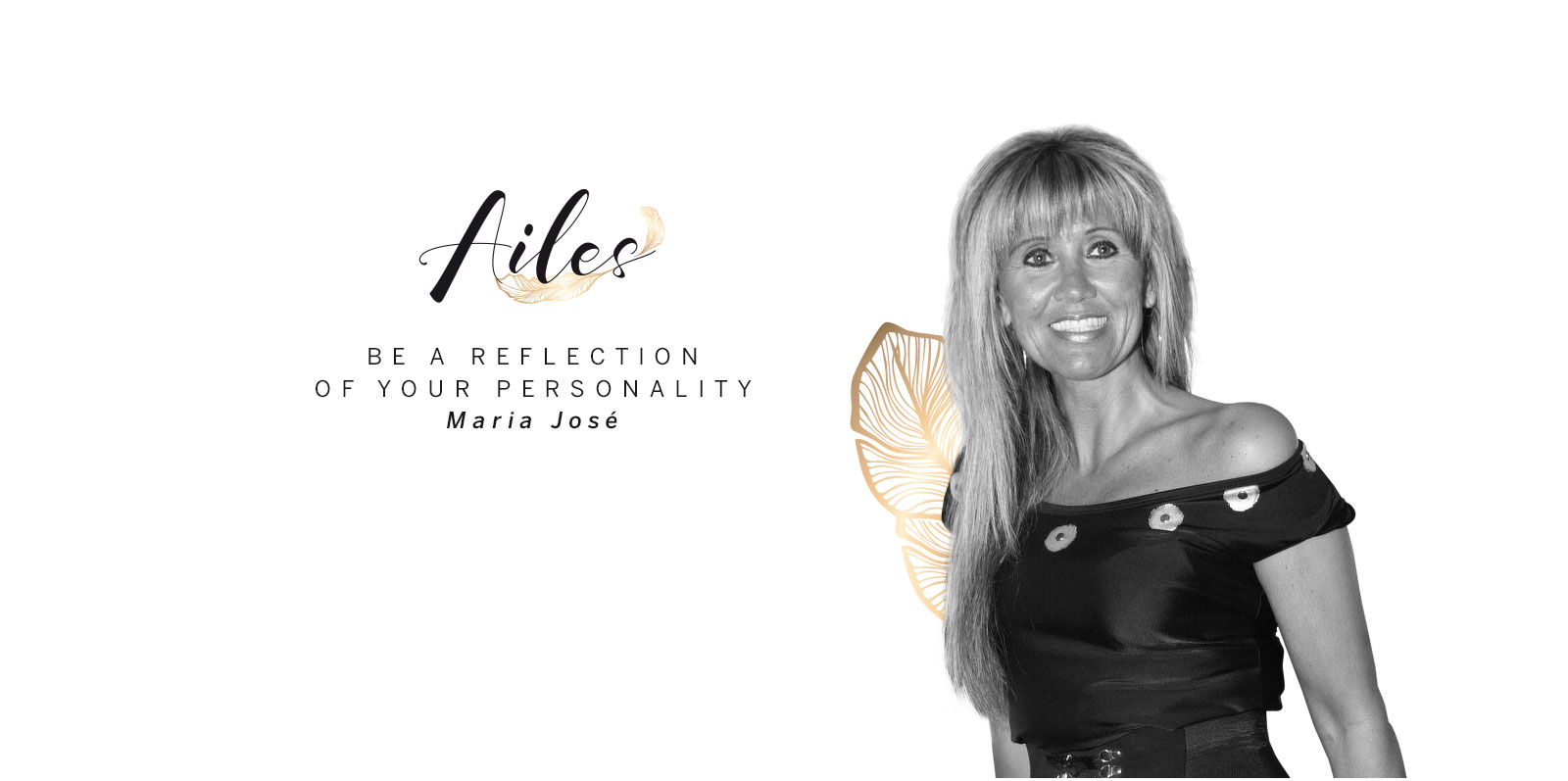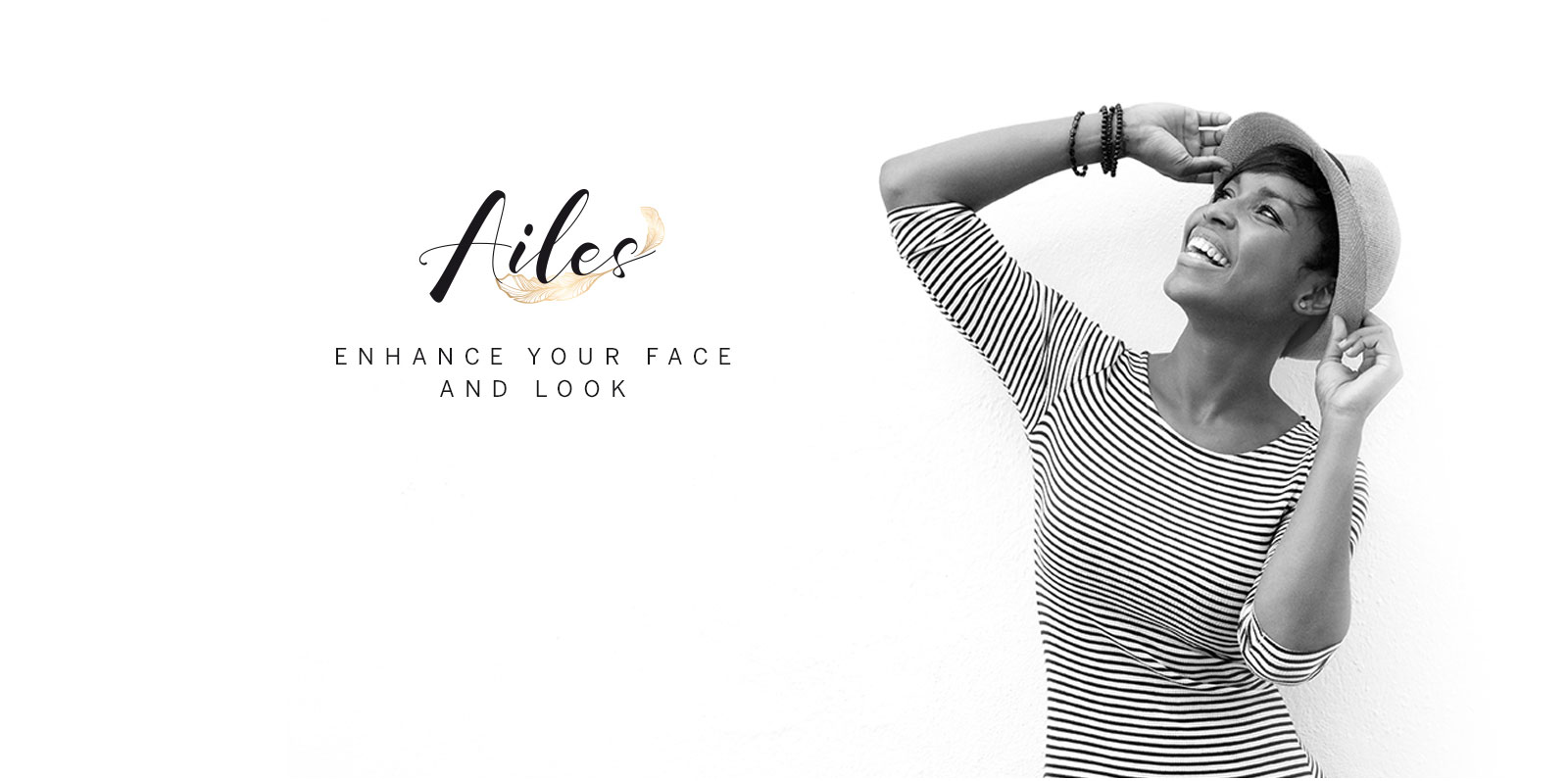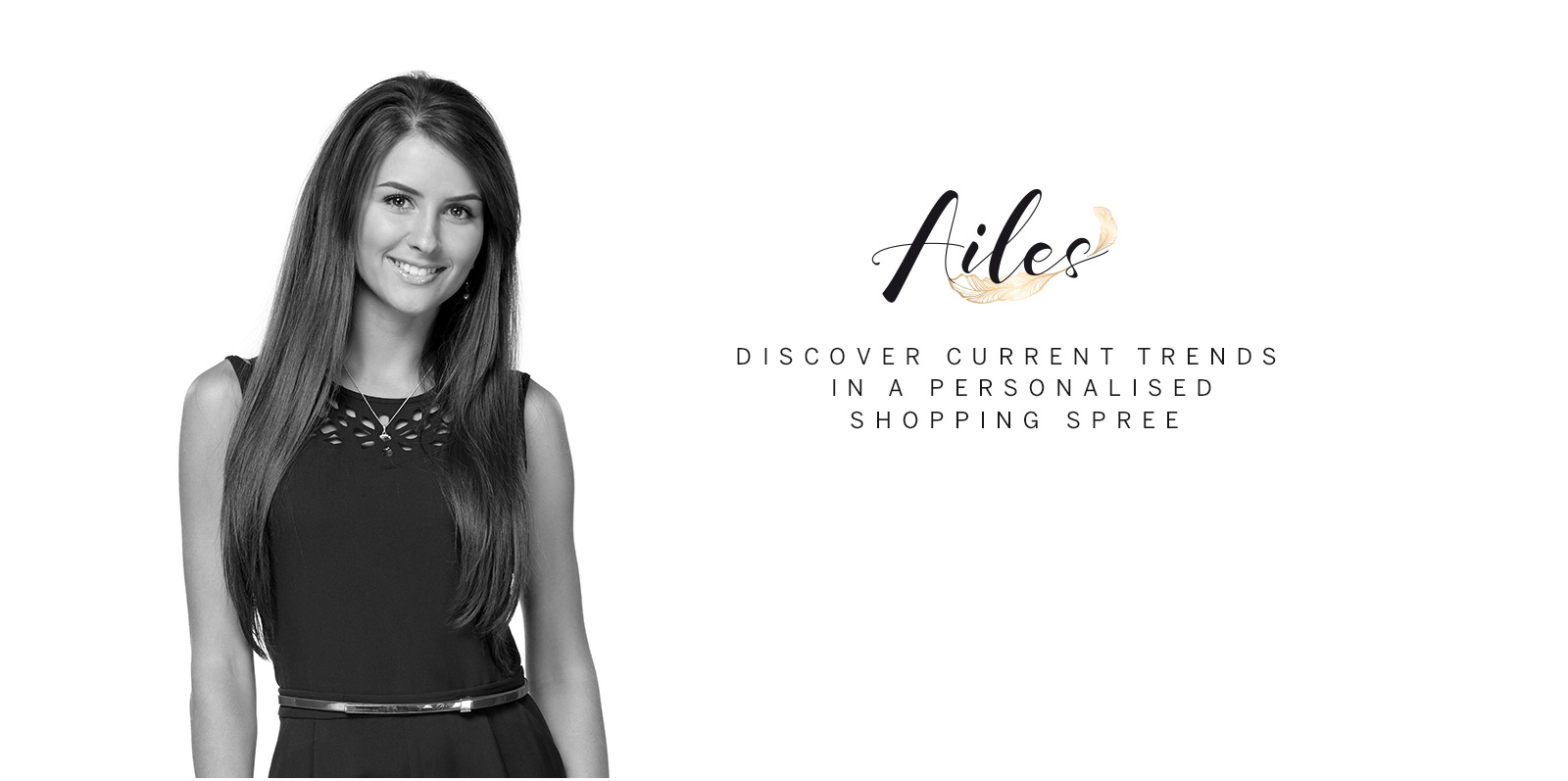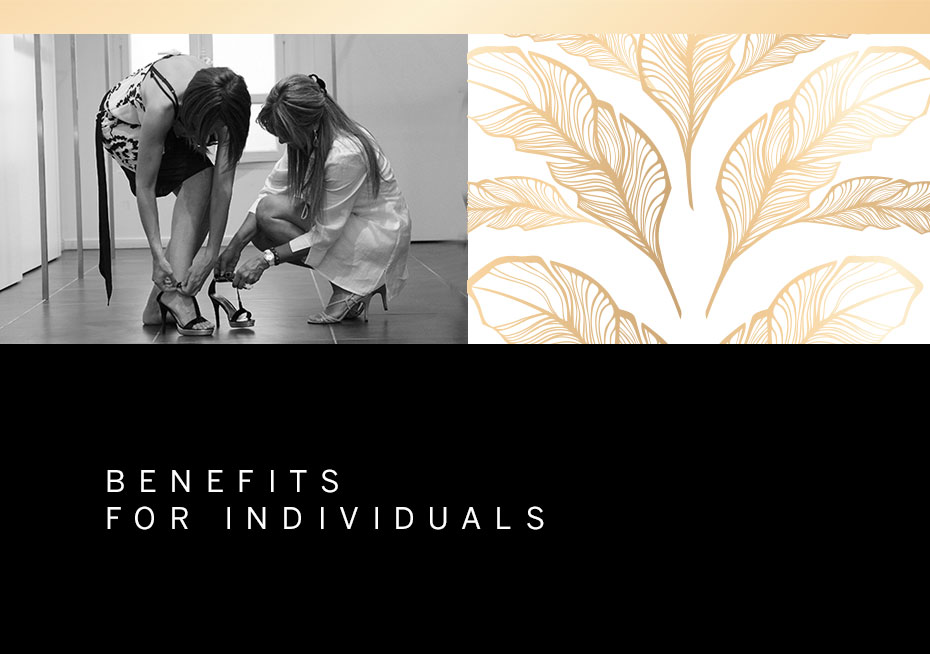 Personal harmony, confidence, morpho-body, visagism, Ailes coaches your relooking.
OUR ROLE IS TO ADVISE WOMEN AND MEN WHO WISH TO BE IN HARMONY WITH THEIR PERSONALITY
THE IMAGE YOU CONVEY REFLECTS YOUR STRENGTHS OR REVEALS YOUR WEAKNESSES
The quality of our daily life depends on the harmony we have with our personality. To create a positive, serene image, we need to balance the inner will and the external expression of our image.
AFFIRM YOUR IMAGE TO:
Confirm your personality
Build self-confidence
Highlight your strengths
Reveal your charisma socially
MANAGE YOUR IMAGE TO:
Get to know yourself better
Get started in working life
Adapt your image to a new job
Return to work after parental leave, unemployment, divorce, depression, weight loss or gain, illness…